We were delighted to invite our JQ Rise and Park View clients to Birmingham this month to offer them a guided tour of Birmingham, where they had the opportunity to see with their own eyes the massively exciting regeneration plans the city is underway with.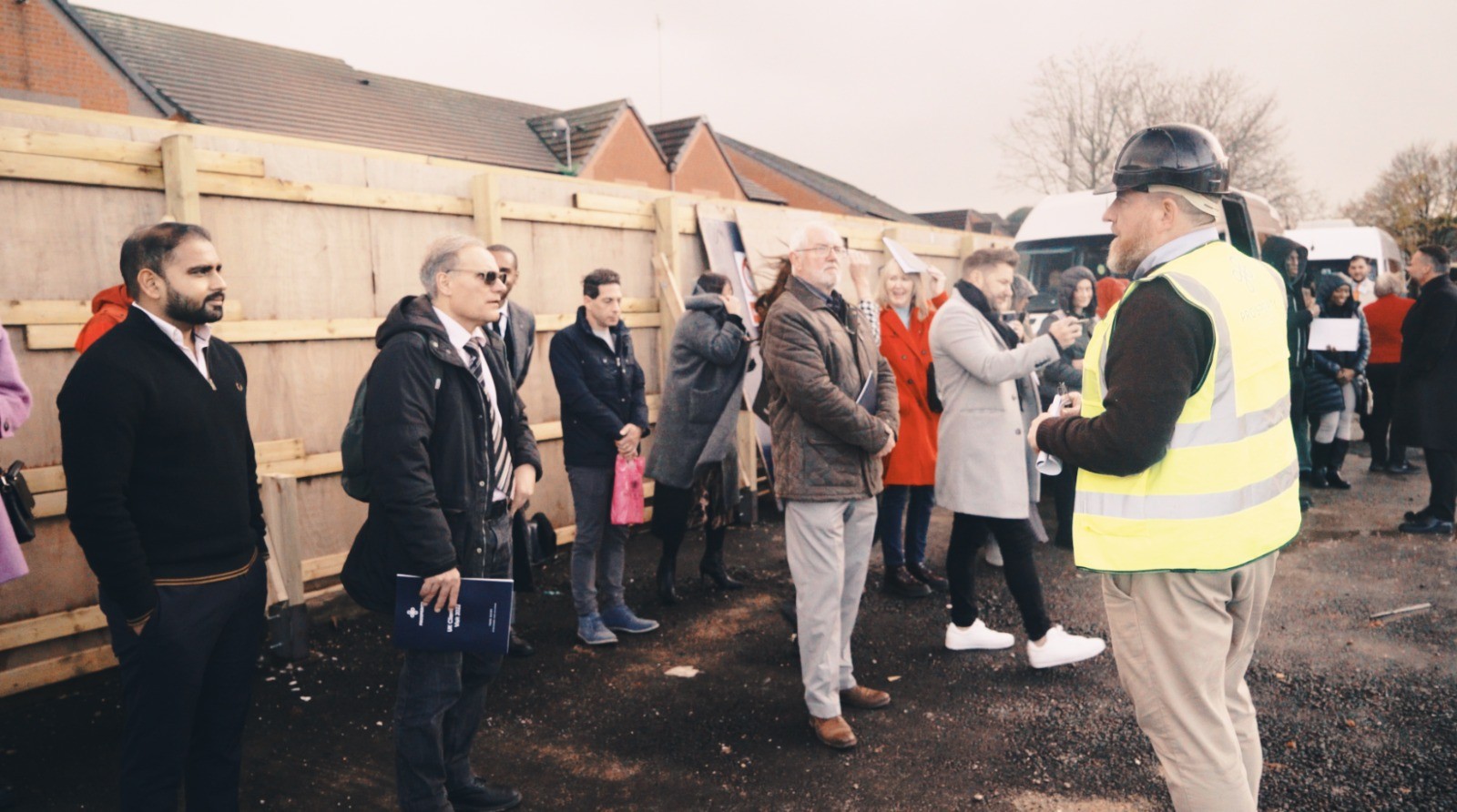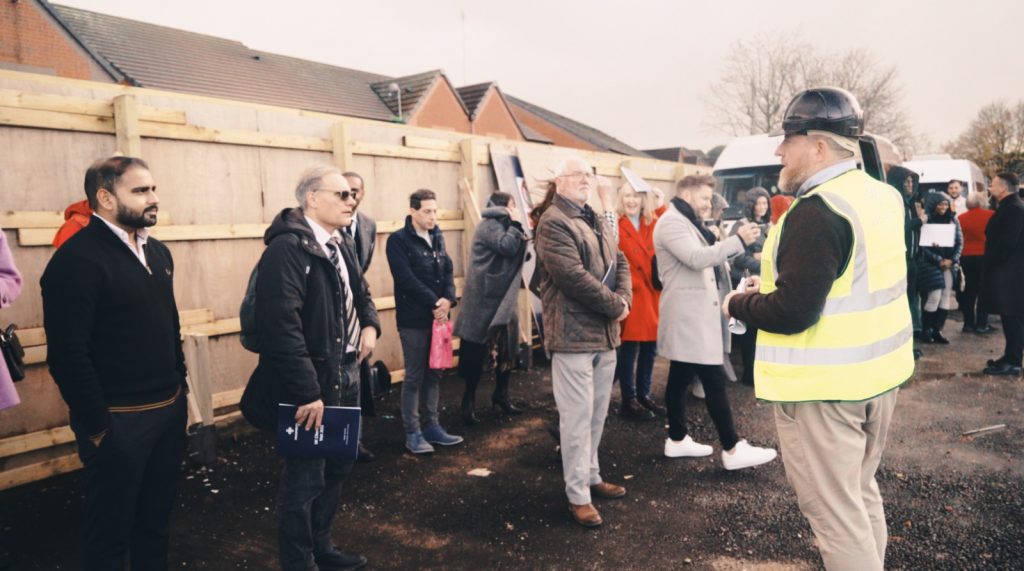 Across three breakfast, brunch and lunch sessions, our clients were welcomed to St Paul's House for hot food and drinks, before hopping onboard the Prosperity buses to enjoy a guided tour around the city, showing off our existing developments in the Mailbox and Jewelery Quarter, then heading out to visit both the sites of JQ Rise and ParkView.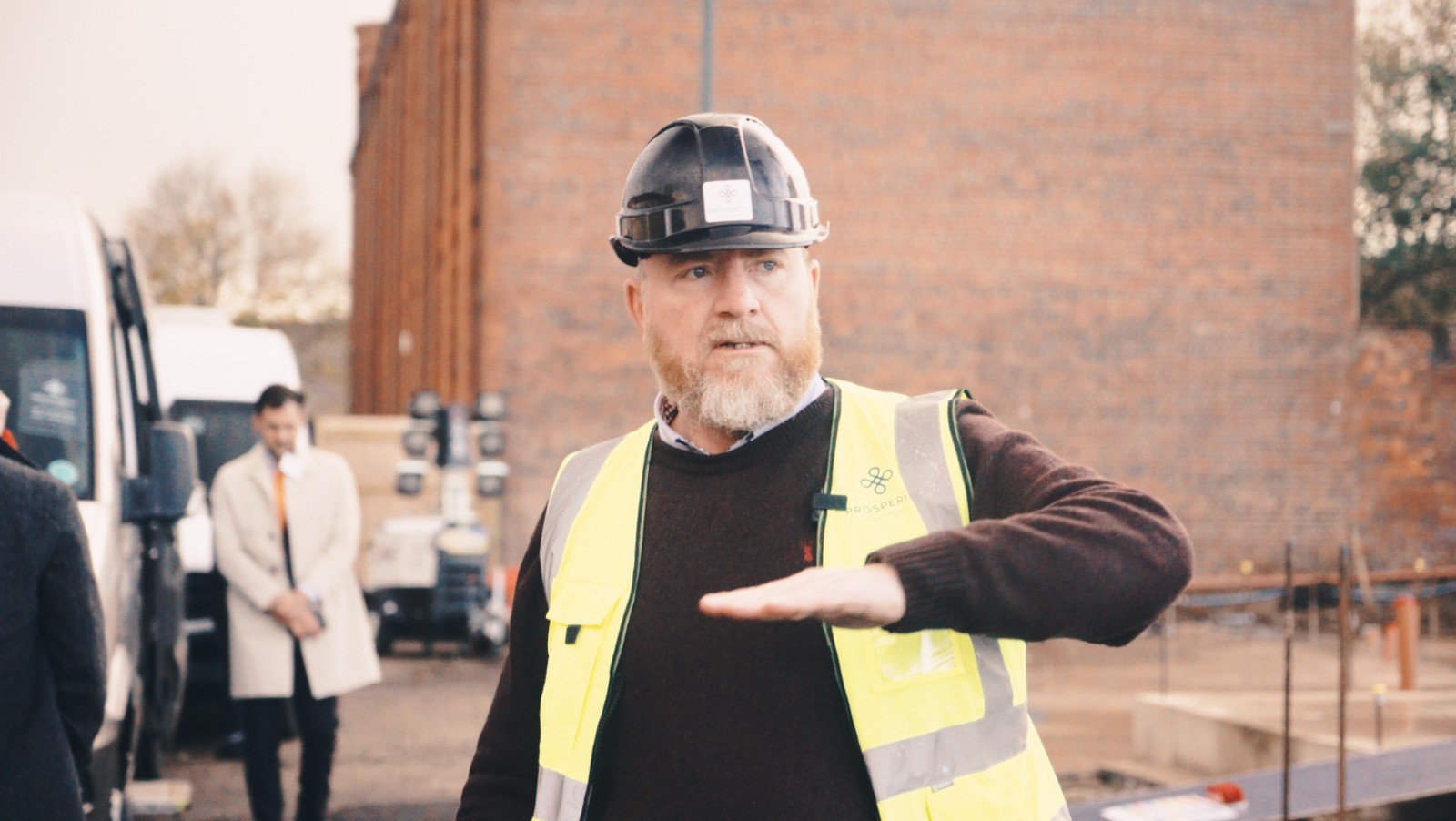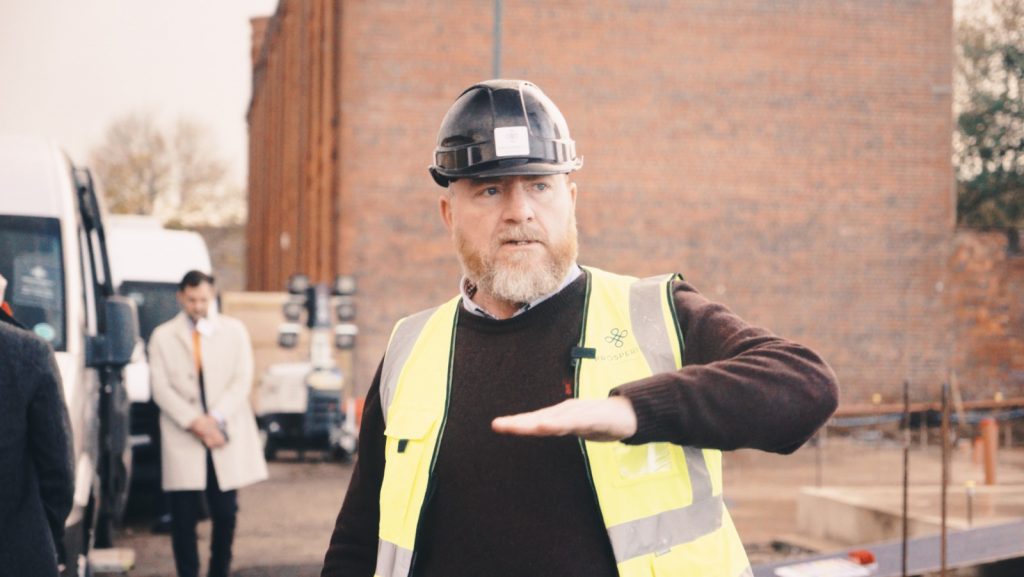 "This was a really great opportunity to meet our clients face to face, get to know them more and discuss their investments with them in an informal, relaxed environment." Said chairman, Joe Billingham "We are proud of the progress being made on our development site and it was great to show them first hand, the activity on site, and allow them time to discuss the next key stages with our ground staff and ask any questions ."
There was no holding back our specialist investment consultants Eudel Spence and Oliver Thacker, who were on board the buses, proud to deliver plenty of interesting facts about the city – many that even us Brummies didn't know!
"Our clients want and expect a top-class service from us." Said Eudel Spence. "They want to know they're working with developers who know and understand the business, as well as managing their financial goals and objectives."
"We were proud to show them around Birmingham and share the future plans with them." Said Oliver Thacker. "And to see with their own eyes, the sheer scale and size of the Smithfield redevelopment zone, as well as sharing the exciting news that we too have our own development in Smithfield, as we announced plans for our Smithfield Lofts development in the heart of Smithfield."